CHOCOVIC
Establishment: This company was founded in 1872.
Evolution: This year, a small familiar business was born in Vic: Chocolates Arumí. The company made chocolate for local customers and gradually customized its products to explore the tastes and needs of its customers.
Currently: A century later, a family-owned business bought Chocovic and turned it into a chocolate factory specializing in artisan pastry. In 2009, Chocovic joined the Barry Callebaut group, the world's largest manufacturer of high quality cocoa products and chocolate products. Today Chocovic adds the benefits of belonging to a large group with the technical knowledge and experience of its long chocolate tradition.
Type of business: As we can see in the evolution, this company started out as a totally family-owned company but ended up being bought by a larger company becoming a multinational.
Number of workers: unknown
Projection: It started out as a family-owned business and was bought by large company named Barry Callebaut.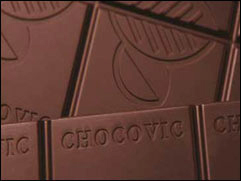 CASA TARRADELLAS
History: It was founded in 1976. In 2010, it built the flour mill, with a cost of 15 million, to control more closely the process of production of its products and to separate itself from external producers. It was the seventh industrial plant, this one with an incorporated research laboratory. In 2013 it invoiced 760 meur (+ 4%) with a staff of 1,550 people, and set up a recycling plant for the PET plastic clippings generated by the factories. In 2016, it had a turnover of € 876 million and invested $ 10 million to double its flour production capacity and to scale to 400 tons daily, with eleven factories and 1,750 workers. In 2017, it invests 25 million in a new plant to make fresh pizzas, coinciding with the 20th anniversary of the creation of the product. The ranking of the great fortunes of Spain, prepared by the newspaper El Mundo this January 2020, Josep Tarradellas is in 141 place, with a net worth of 350 meur and an increase of 20 (+ 6.06%) seen the previous year. Today, Casa Tarradellas enjoys enviable financial and commercial health. It controls its entire production chain, from cereal to meat. It is making the leap to internationalization, it is not indebted and it has solid human teams. The brand has a well-preserved image, and the recent purchase of the Herta by the Nestlé group shows that Josep Terradellas is launching new projects.
Type of factory: It is a family-owned business which the founder and president of it is Josep Tarradellas i Arcons, with his wife Anna Falgueras i Masramon who is the vice-president. His three children are also working in the company: Anna, Josep and Núria. The company is multinational.
Number of workers: Nowadays, there are 2.200 workers.
Projection: International.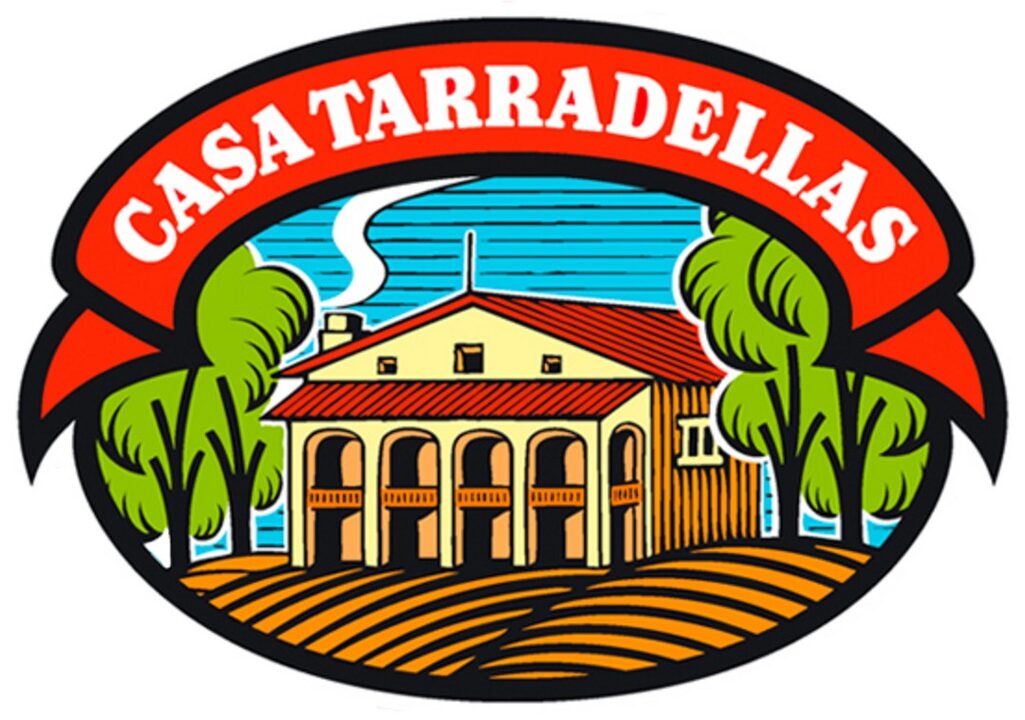 GRANJA ARMENGOL
Establishment: Founded in 1086.
Evolution: In 1955 they started selling the products they produced in stores.
Currently: Nowadays, the children continue with the family tradition, keeping the traditional recipes, and at the same time innovating and developing new products. It currently has 23 stores throughout Catalonia.
Type of company: Familiar, it started with their farm.
Number of workers: 65
Projection: Catalonia and some part of Spain.
MALARS:
History: 1827 – 19 century
Evolution: It was one of the first factories in the region. In 1827, Gaspar Molas requested a new concession to increase the production of cotton thistle. In 1837 the facilities were burned down by Carlist Tristany. The factory was then rehabilitated; it consists of two buildings and some houses with hydraulic driven machinery made with wooden wheels. Decades later, turbines were used. There is a date on the threshold of a door in 1780, possibly indicating the founding of the old flour and drapery mill. In 1996 it was bought by the Serra de Banyoles brothers for 46 million pesetas in a auction .
Actuality: Nowadays this factory is closed because it was auctioned.
Type of factory: Entity of population.
Number of workers: There were 25 dwellings.
Projection: At a catalan level.
DIVASA FARMAVIC:

History: 2012
Evolució: The aim of DFV® Group is to expand its presence with a global market vision, strengthening its relationship with its subsidiaries and distributors in order to offer the best services with the animal health and welfare sector .
Actualitat: They sell chemicals products and things for animals.
Type of factory: Familiar
Number of workers: 105 workers.
Projection: At the catalan/local level.